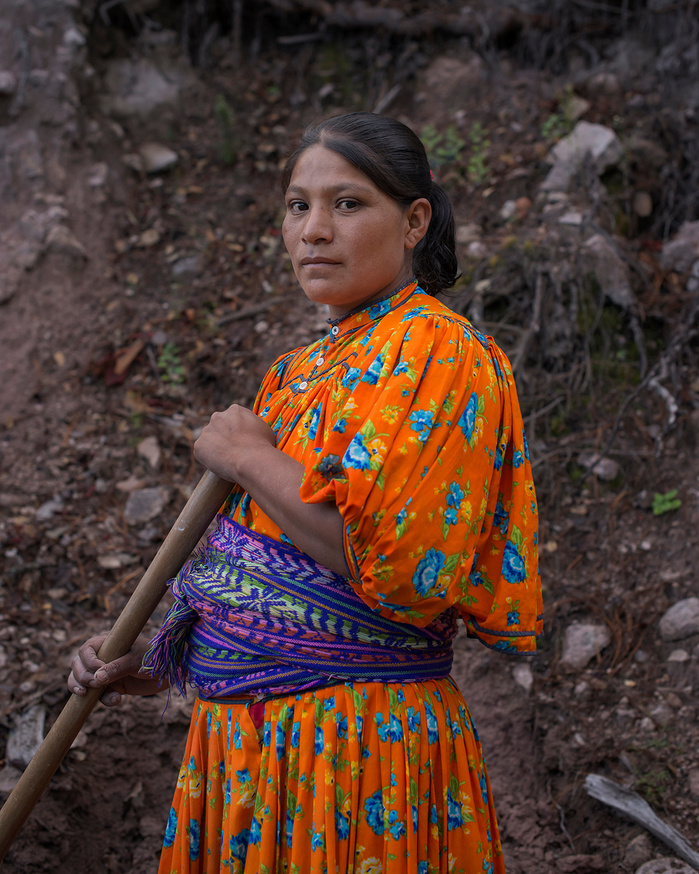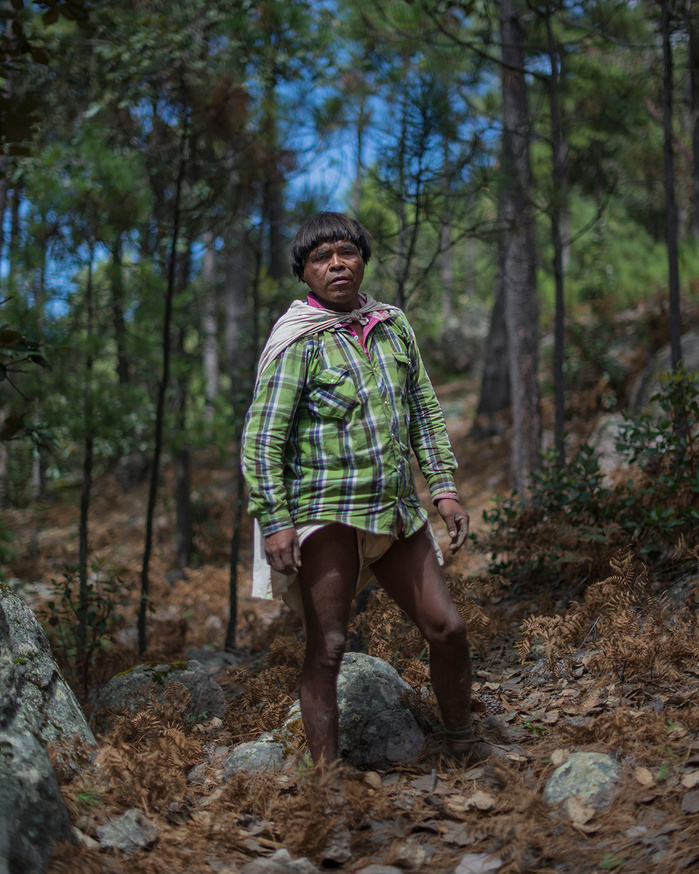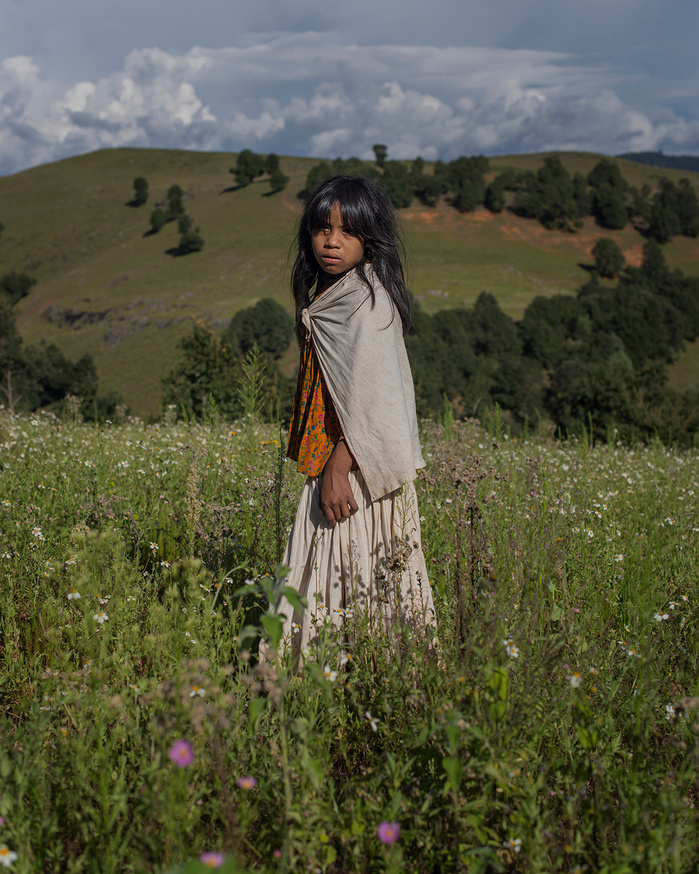 La comunidad Tarahumara, también conocida como "Raramuri", habita la Sierra Madre de Chihuaua, Mexico. Son conocidos por sus habilidades a la hora de correr. Las mujeres se caracterizan por sus hermosos y coloridos vestidos que usan incluso para trabajar la tierra. Son unas de las pocas comunidades en México que no tuvieron contacto con los colonizadores españoles, pudiendo mantener así su religión, tradición y cultura.
Algunos años atrás, el Cartel del "Chapo Guzmán" ha ocupado este territorio y lo ha convertido en su base central. La pacífica tierra que una vez supo escapar a la invasión española ha sido ahora conquistada por el narco mexicano, que en muchos casos fuerza a las familias a cultivar la flor de la amapola, necesaria para la producción de heroína.
Este proyecto pretende mostrar detalles de la vida cotidiana de esta comunidad.
--
The Tarahumara community or also known as "Raramuri" inhabits the Sierra Madre of Chihuahua, Mexico. Known for their running ability. the women are characterized by their colorful dresses who wear even when working the land. They are one of the few communities in Mexico who have not had contact with the Spaniard conquerors, and who still maintain their religion, traditions, and language.
Some years ago the Cartel of the famous Chapo Guzman hasoccupied the Sierra Madre - home of the Tarahumaras - as part of its central base. The peaceful land that once survived the Spanish invasion, has now been conquered by the Mexican narco, who in many cases forces the families to cultivate poppy flower - necessary for the production of heroin -.
This project aims to show some features of daily life in this community giving them visibility, but trying to separate them from the situation that currently affects them and the complete Latin America.